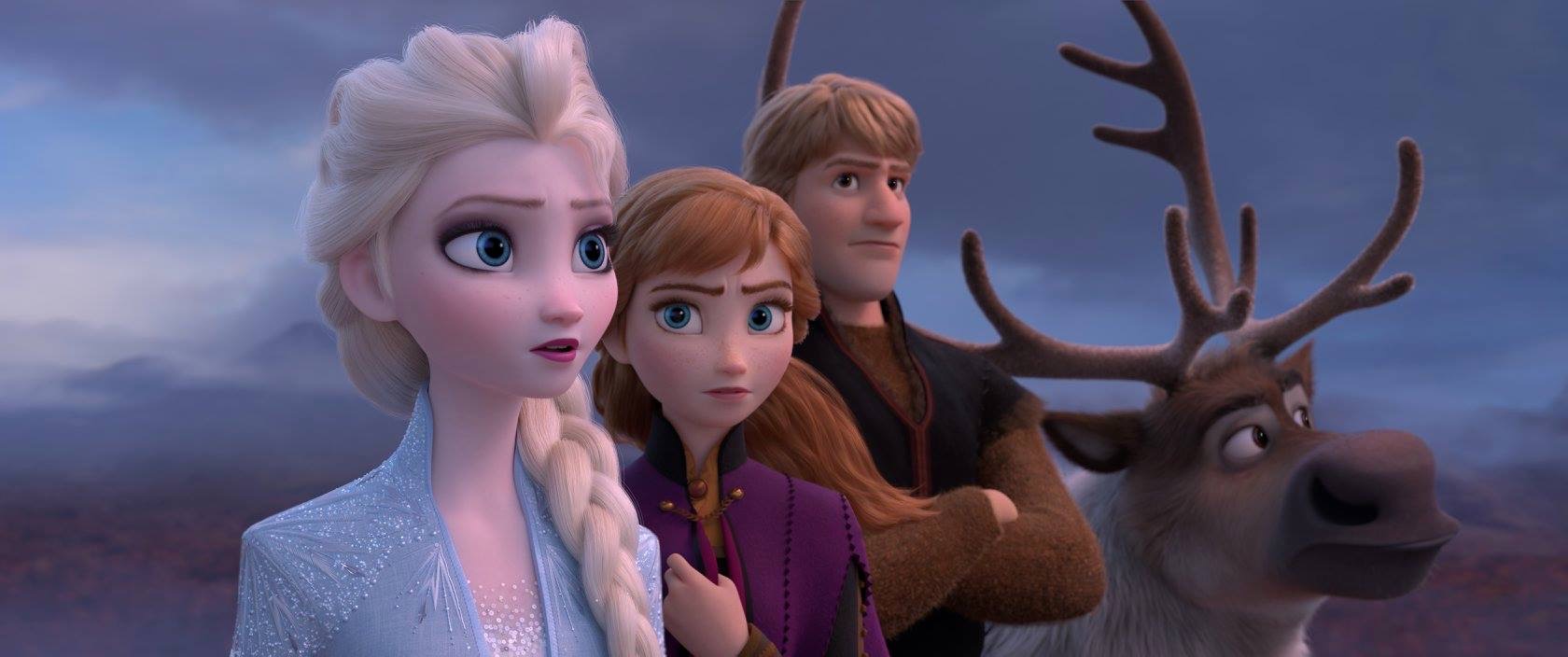 Frozen 2 Soundtrack Drops on Spotify!
Frozen 2's complete soundtrack drops four days before the film is officially released in local cinemas!
The album features the voices of Idina Menzel, Kristen Bell, Jonathan Groff, and Josh Gad, who play Elsa, Anna, Kristoff, and Olaf respectively, as well as new cast member Evan Rachel Wood, who voices Queen Iduna, Elsa and Anna's mother. It features 7 new songs written by Kristen Anderson-Lopez and Robert Lopez, together with the return of the song "Reindeer(s) Are Better Than People" from the original movie. It also includes three end credits covers from three of the film's songs performed by Panic! at the Disco, Kacey Musgraves, and Weezer. 
The sequel will be released 6 years after the original film first came to cinemas. This story follows Elsa, Anna, Kristoff, Olaf, and Sven, as they go on an adventure beyond Arendelle  to discover the origin of Elsa's magical powers and save their kingdom. Apart from Wood, Sterling K. Brown also joins the film as Lieutenant Destin Mattias.
Joining Kristen Anderson-Lopez and Robert Lopez in the creative team are co-directors Jennifer Lee (who also returns as scriptwriter) and Chris Buck, all of whom are returning from the original film.
"Frozen" is officially the highest-grossing animated film of all-time. It won Best Animated Feature and Best Original Song for "Let it Go" at the Academy Awards. A stage adaptation is currently running at the St. James Theatre on Broadway. A US National tour also began last November 10, 2019. The musical plans to open in Sydney, Australia as well as the West End in 2020.
You can listen to the full album on the Spotify link below.
Comments