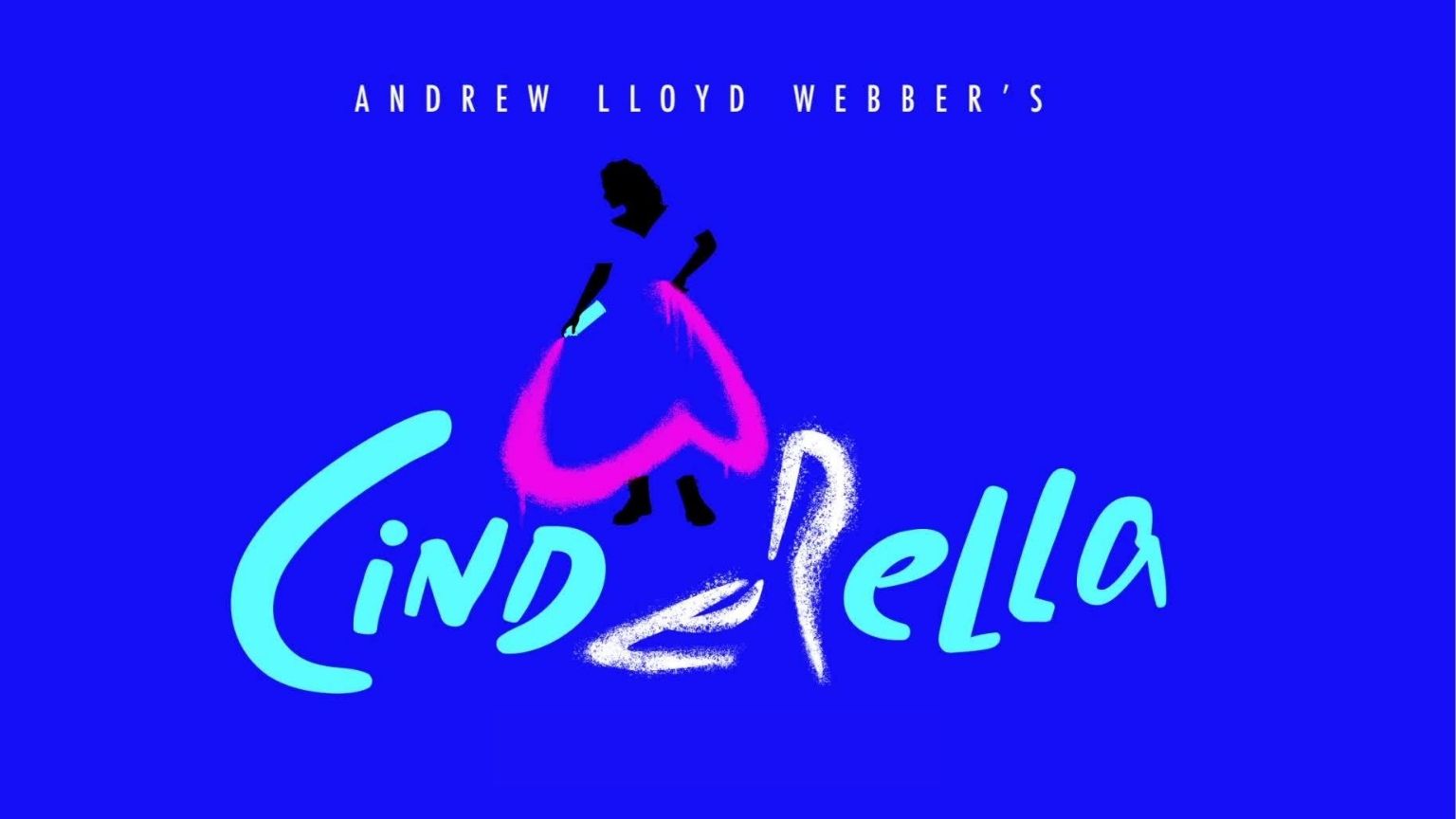 'Cinderella' Cast Album is Now On Spotify!
The full album for Andrew Lloyd Webber's modern adaptation of Cinderella has been released on streaming platforms (at the stroke of midnight, in homage to the fairy tale on which it is based).
Cinderella has music by Lloyd Webber, lyrics by David Zippel (Hercules, Mulan), and a book by Emerald Fennell (The Crown, Killing Eve) and combines elements from traditional fairy tales and other modern concepts. The show was supposed to open in August 2020 but was delayed due to the pandemic. Previews began on June 25 and the show is scheduled to open on July 14 at the Gillian Lynne Theatre in London's West End.
Last September, Lloyd Webber shared one of the songs from the show, "Far Too Late", performed by Carrie Hope Fletcher, on social media. More songs were subsequently shared in the succeeding months but only now has the complete album been made available worldwide. The album includes a bonus track by guest vocalist Todrick Hall doing a version of "Only You, Lonely You" which was originally sung by Turco.
Fletcher stars as the titular heroine, with Ivano Turco as Prince Sebastian, Victoria Hamilton-Barritt as the Stepmother, Caleb Roberts as Prince Charming, Rebecca Trehearn as the Queen, Laura Baldwin and Georgina Castle as the Stepsisters and Gloria Onitiri as the Godmother.
The supporting cast includes Georgina Onuorah as the Ensemble / Alternate Cinderella, Sam Robinson as Dorian, Giovanni Spano as Gawain and Vinny Coyle as Arthur.
The full company is comprised of Michael Afemaré, Lydia Bannister, Michelle Bishop, William Bozier, Lauren Byrne, Sophie Camble, Tobias Charles, Nicole Deon, Jonathan David Dudley, Dominic Adam Griffin, Michael Hamway, James Lee Harris, Leah Harris, Kate Ivory Jordan, Kelsie-Rae Marshall, Andy Rees, Alexandra Waite Roberts, Lauren Stroud, Georgia Tapp, Matthieu Vinetot and Rodney Vubya.
The rest of the creative team includes JoAnn M Hunter (choreography), John Rigby (co-musical supervision), Ben van Tienen (musical direction), Fiona McDougal (vocal coaching), Gabriela Tylesova (design), Gareth Owen (sound design), Bruno Poet (lighting), and David Grindrod Associates CDG (casting).
Listen to the whole thing on Spotify now!
Comments