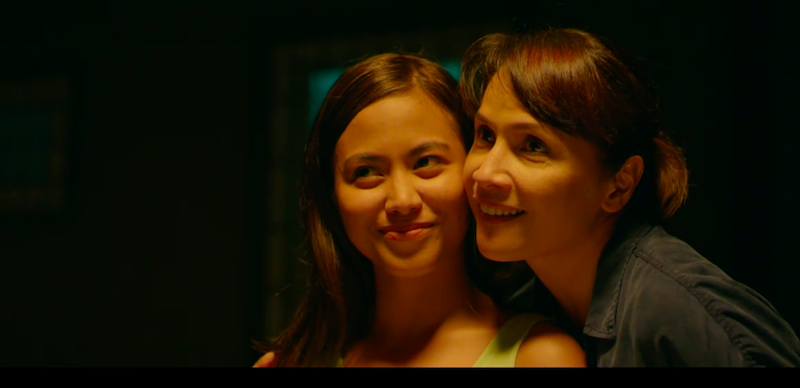 "Changing Partners" Movie Musical Now on iWant
The Changing Partners movie musical is now available for viewing on iWant, just in time for Pride Month.
With book and music written by Vincent DeJesus, Changing Partners explores themes of love and heartbreak and emphasizes their universality by showcasing different kinds of relationships. The material started out as a stage reading at the 2016 Virgin Labfest, before being staged as a full musical twice in that year.
It was adapted into a feature film in November 2017 as an official entry to the 2017 Cinema One Originals Film Festival, where it won 8 awards, before getting a nationwide commercial release in January 2018. It is directed by Dan Villegas, featuring the same cast from the stage musical– Agot Isidro, Anna Luna, Jojit Lorenzo, and Sandino Martin.
The stage musical was last staged at the PETA Theater Center in May 2018 for its third full run. You can listen to music from the film on Spotify below.
You can watch Changing Partners until July 20 on iWant HERE.
Comments