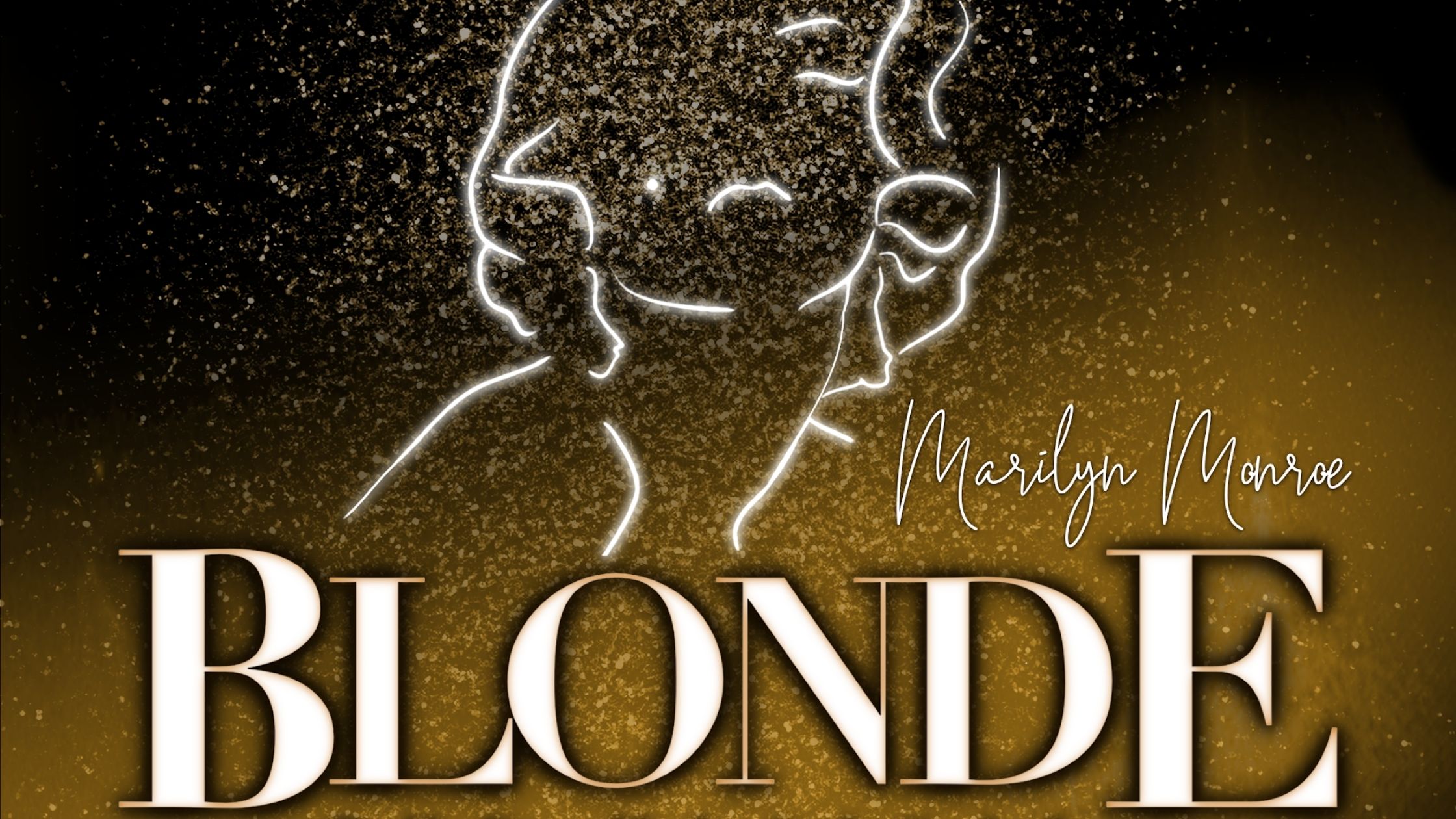 'Blonde the Musical' about Marilyn Monroe to Stream
Blonde, a new musical about the life and legend of Marilyn Monroe, will be streaming in May.
With music and lyrics by Adam Howell and a book by Paul Hurt, the show is based on the last nine years of the public and private life of the Hollywood icon, all seen from the perspective of the young photographer, Georgie Gifford.
The friendship between Monroe and Gifford is at the heart of the story as the show explores the ups and downs of the star's career, her tumultuous marriages, tragic dependence on drugs and alcohol, and the incomparable beauty and talent that made her so unforgettable. Audiences will journey with the shy, young girl named Norma Jeane transform into the legend who continues to inspire aspiring young artists to this day. The show will likewise feature real-life figures such as 20th Century Fox Studio Executive Daryl Zanuck, acting coach Paula Strasburg, and Monroe's famous husbands, Joe DiMaggio and Arthur Miller.
Blonde the Musical stars Verity Power as Marilyn Monroe with Anna Bond, Becky Wrench, Charlie Ellerton, Chelsea Hawkins, Chloe Hopcroft, Finlay Paul, Jinny Gould, Louise Grantham, Maison Kelley, Natalia Brown, Sam Holden, Tom Hopcroft, and Tom Samuels.
The streamed production was directed by Tom Hopcroft with musical direction from Tom Bond and staging and choreography from Kristian Cunningham. The event is presented by the Kristian Thomas Company.
Blonde the Musical will be streaming worldwide from 2:30 AM on May 2 until May 16.
Tickets cost £16. For more tickets and more details, click HERE.
Check out the trailer below:
Comments