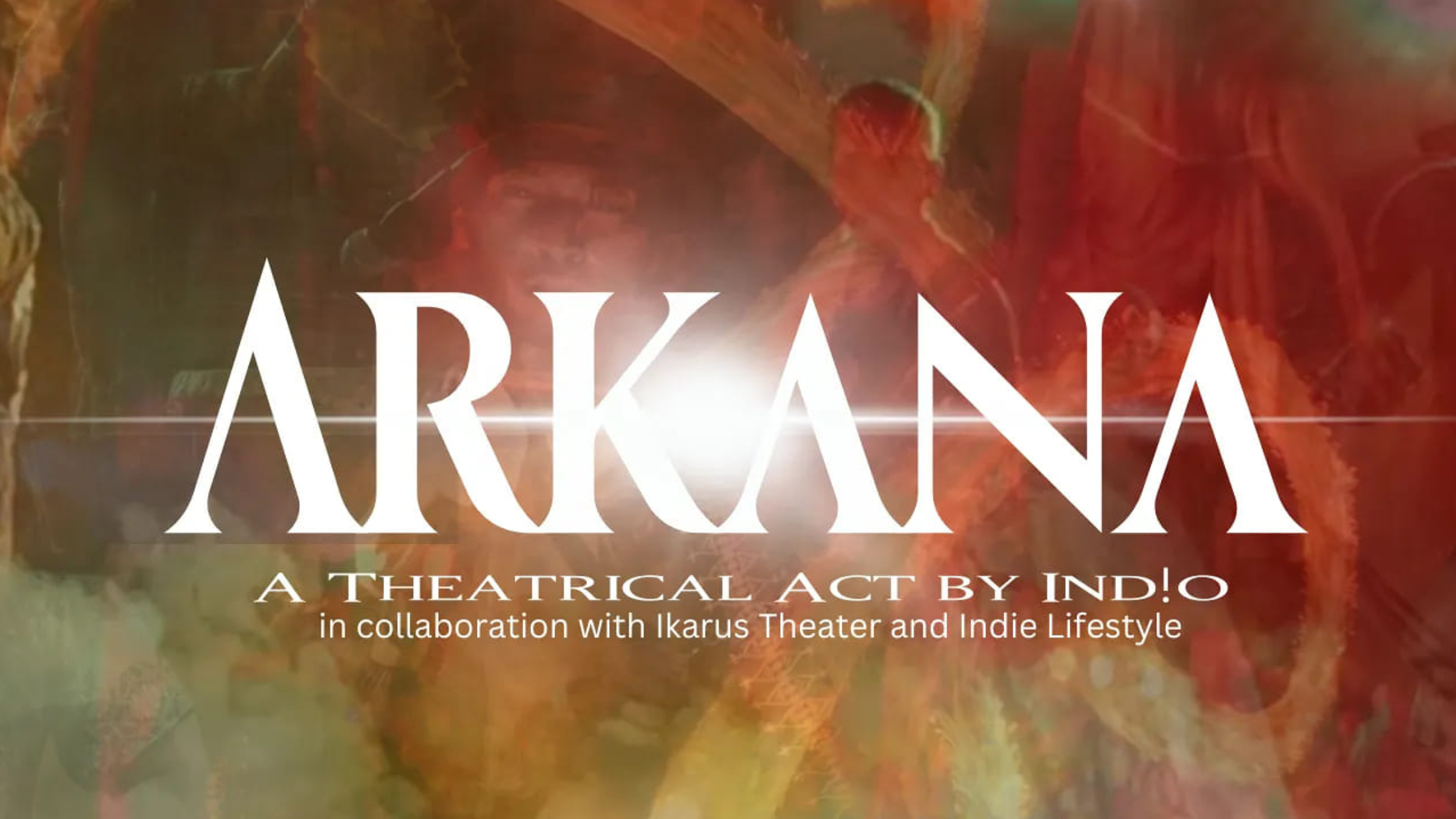 'Arkana' Show to Be Staged This Month
Marikina-based performance company Ikarus Theater Collaborative, in partnership with Indie Lifestyle, are staging Arkana, a countercultural production, later this November. This will serve as the first event in a theatrical tour by the band Ind!o.
The show aims to promote veering away from mainstream values and the norms of established society.  Among the countercultural themes to be featured in the show are pre-colonial art, permaculture, cannabis movement, and pagan healing arts.
The devised performance is inspired by the songs of Ind!o, a band known for their spectacle, modern-ethnic fashion, and Bohemian principles as well as performances with narrative lyrics and alluring instrumentals and accompaniments. Ind!o was led Jen Darlene Torres who composed for Lam-Ang the Musical.
Ind!o is composed of Marlon Trinidad, Marion Madriaga Gonzales, Darrel Quintana, Darrel Daguinotan, Marico Lemlem Parma, Norben Angeles, Christian Intan Mark, and lead singer-songwriter Rishen "Jen" Ashikaga.
Arkana will also feature Opaline Santos, Jerome Ferguson, flow artists Angelo Flores, Liab Manasi and Denden and Ikarus Theater Collaborative thespians Arielle Magno, Paolo Dumlao, Jesih Espina, Ahlex Leyva. BJ Crisostomo will lead the direction of devised performances.
Arkana is also supported by Indio Filipino Clothing, 420 Philippines, Indie Green Culture, and other local brands. The show is the first in a series of performances that will take place at later dates.
Tickets are PHP 350 (including a free gift).
For tickets and inquiries, please contact Marco Julio Magpantay at 09564604131 or follow Ind!o's Facebook page.
Comments