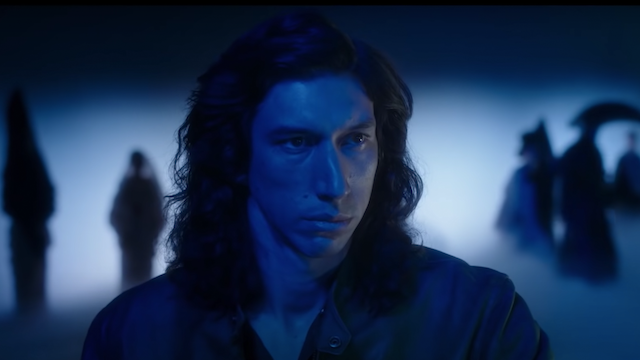 'Annette' is an Upcoming Musical Film
The much talked-about musical film, Annette, premiered as the opening film at the recently concluded Cannes Film Festival.
Set in current day Los Angeles, the film follows Henry, a stand-up comedian with a fierce sense of humor, who falls in love with Ann, a world-renowned opera singer. Under the spotlight, they form a passionate and glamorous couple. The birth of their first child, Annette, a mysterious little girl with an exceptional destiny, will turn their lives upside down.
Starring Adam Driver as Henry, Marion Cotillard as Ann, and Simon Helberg as The Conductor, Annette is directed by Leos Carax, who just won the award for Best Director at this year's festival. The story, music, and songs are written by Ron Mael and Russell Mael of The Sparks. The soundtrack is already available on Spotify. You can listen to it below.
The film will be streaming on Amazon Prime Video starting on August 20, 2021. You can watch the official trailer below.
Comments