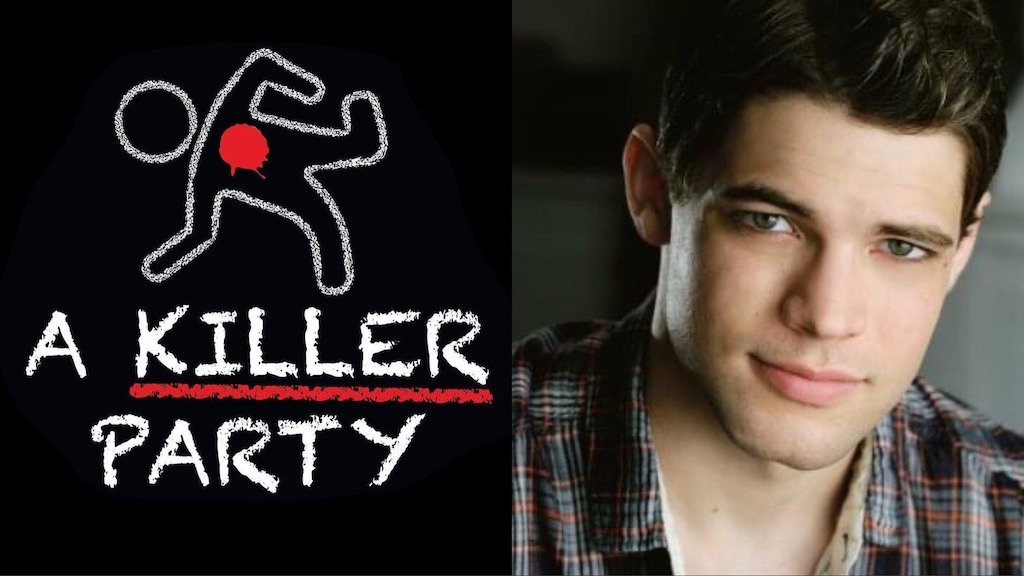 'A Killer Party' Musical Webseries to Stream Online
A Killer Party: A Murder Mystery Musical, an original musical webseries, is available to stream online.  
The cast features Jeremy Jordan, Alex Newell, Laura Osnes, Drew Gehling, Michael James Scott, Jarrod Spector, Carolee Carmello, Jackie Burns, Krystina Alabado, Miguel Cervantes, and Jessica Keenan-Wynn.
Also in the cast are local theater artists Reb Atadero, Teetin Villanueva, Abi Sulit, Rianelle Alba, Josh Cheng, Reubz Galenzoga, LJ Galvez, JP Mercado, Nami Muzo, and Mara Rufino as members of the ensemble.
The musical follows Varthur McArthur, the artistic director of a failing theater in Duluth, who invites his troupe of disgruntled actors and collaborators to the first read of an "immersive murder mystery dinner party." The show is written by Jason Howland (Music), Nathan Tysen (Lyrics), and Kait Kerrigan (Book), with costume design by Bobby Pearce, music production by Billy Jay Stein, and video post-production by HMS Media. It is directed by Marc Bruni.
Available for streaming beginning August 5, each episode of A Killer Party: Murder Mystery Musical is approximately 6-8 minutes in length, with three episodes dropping weekly for three consecutive weeks. All 9 episodes are available to purchase for a total of $12.99. The season is now available for pre-order via their official website, where viewers can check out the season's first episode in advance of the premiere. 
Comments