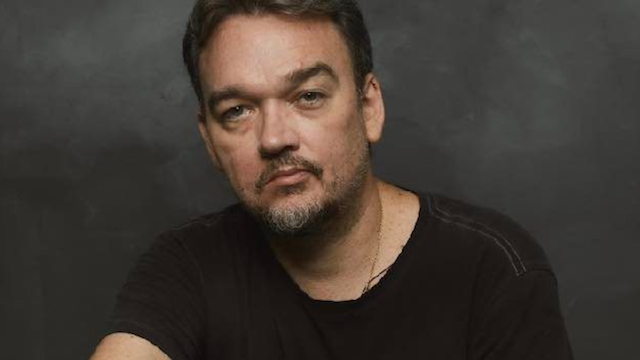 '90s Band 'Wolfgang' Musical in the Works
After a series of jukebox musicals that we've seen over the last decade, with Bongga Ka Day by Resorts World Manila and Full House Theater Company also in the works, it seems like another one is joining the fold.
Nelsito Gomez confirms that another rock musical is in the works. A musical based on the songs of '90s rock band Wolfgang is being developed by Gomez and Wolfgang frontman himself, Basti Artadi. Gomez says that they won't be performing in the show, but that the story was developed by both of them. The production will feature Wolfgang hits such as Halik ni Hudas, Cast of Clowns, and Heaven Spent.
In an interview with GMA News Online, Artadi says that they already have the concept and the story down, and that Gomez is slated to direct the show. Artadi's past musical theater experiences include playing the titular role in Atlantis Productions' 2001 staging of Jesus Christ Superstar, and the role of St. Jimmy in 9 Works Theatrical's 2016 staging of American Idiot. He is currently in the Virgin Labfest play Fermata written by Dustin Celestino.
Further details about the upcoming musical production have yet to be announced.
Comments