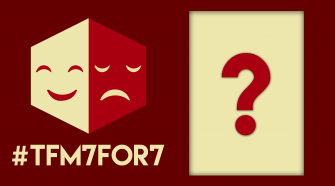 TFM officially turns 7 years old today! It's been both exciting and humbling to see the growth of Philippine theater. We've been witness to new talent, sharp writing, and cutting-edge …
We would like to say a special thank you to everyone who has supported us from the beginning.
Team TFM is looking for new, talented writers to join our team!