Ampalaya Monologues, an episodic play that has been staged in various venues around the country, celebrates its third anniversary with "Bitt3rd."  The show is set to be staged for one-night-only on October 27 at Axon, Green Sun.
The production has been recreated into different versions and now has a collection of over 70 monologues, all written by Mark Ghosn. The promise of each show: you may come in bitter, but you will come out feeling better.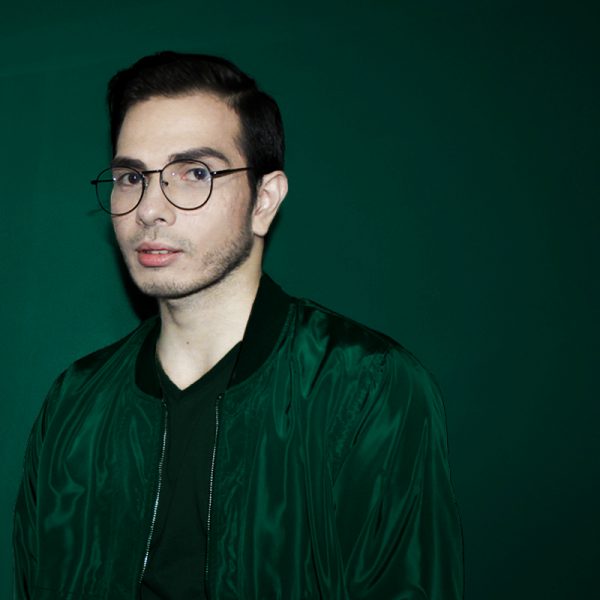 For 'Bitt3rd,' there would be two kinds of people– those who drink and those who cause the urge to drink. As the night unfolds, interconnected stories of those who have taken chances find themselves to be both. Pieces for the evening will be performed by Monologista Inc., the Philippines' premier, pioneer group of monologists which includes Janine Lloce, Abe Herma, Jerome Dawis, Sonson O., Patty Arro, Justinne Punsalang, Ristichen, among others.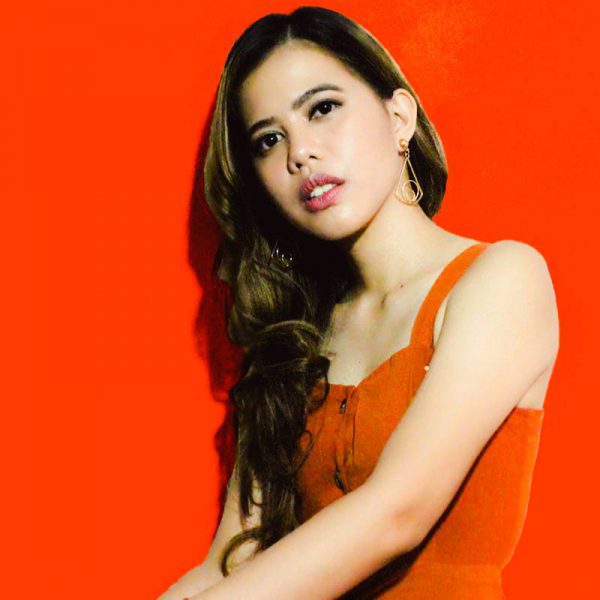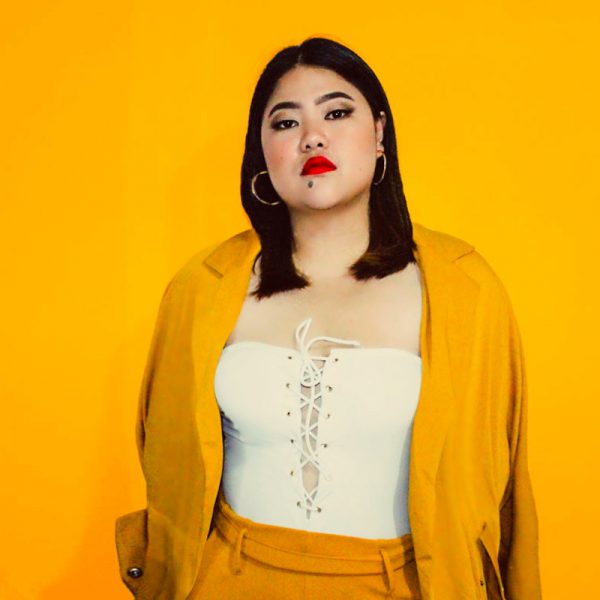 Spoken Word Artists Carlo Hornilla, Antonio Bathan Jr., Beverly Cumla, Zuela Herrera and other surprise guests will also be performing.
Bitt3rd – The Ampalaya Monologues Anniversary show will be run from 7:30-1opm at Green Sun, Makati with tickets at P300 each. You can message Ampalaya Monologues here to reserve your tickets.
Past productions have also been staged in the PETA Theater Center, Iloilo, Bicol, MOA Concert Grounds, Zamboanga, and the Cultural Center of the Philippines.