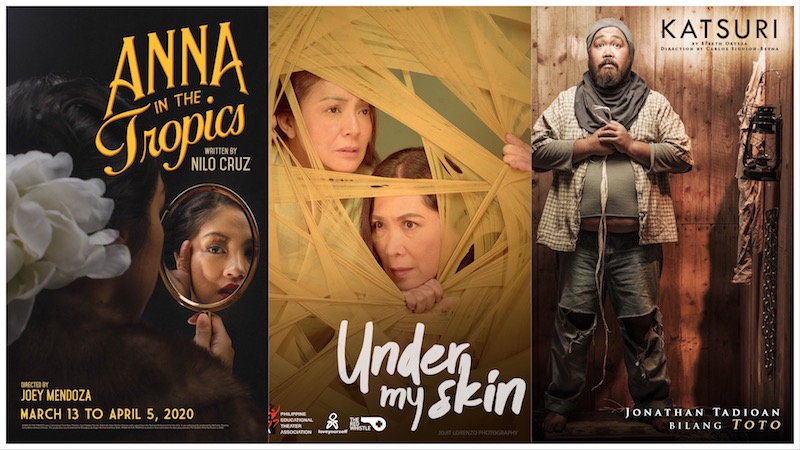 7 Plays to Watch in 2020
There's no shortage of choices for play enthusiasts this year: a romantic comedy, a local adaptation of a classic, some social commentary and more – they're all here.
READ: 12 Musicals to Watch in 2020
1. Batang Mujahideen (Tanghalang Pilipino)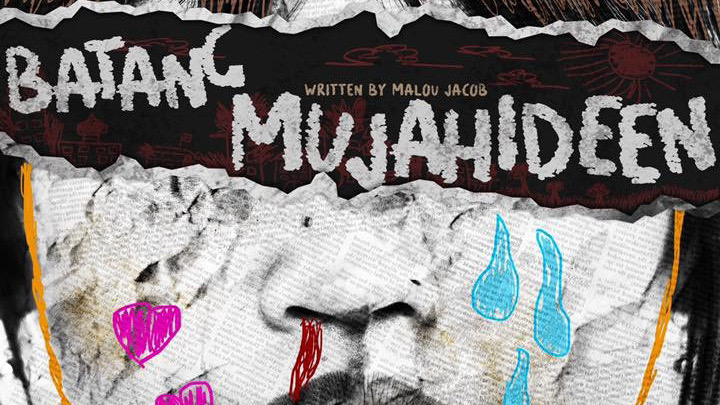 This play written by Malou Jacob explores the complex topic of Christian-Muslim relations in Mindanao and its effects on the youth in the region. According to playwright-director Guelan Luarca, who is set to direct, the play "hopes to be a catalyst of empathy and social action." Expect something different as the production will use experimental modes of theater like documentary theater, devised theater, multimedia, movement and dance, traditional, experimental, and postmodern forms, research performance, and metatheater.
The show will feature members of the Tanghalang Pilipino Actors Company (AC) – Jonathan Tadioan, Marco Viaña, Doray Dayao, JV Ibesate, Lhorvie Nuevo, Antonette Go, Ybes Bagadiong, Manok Nellas, and Eunice Pacia. 
Batang Mujahideen will run from February to March 2020 at the CCP Little Theater.
You can avail of an early bird discount to the show's opening weekend (February 21-23) through ktx here and get 40% off. This promo is in partnership with KTX, TheaterFansManila.com, and Tanghalang Pilipino.
2. When Music Plays' Staged Reading Series (C.A.S.T.)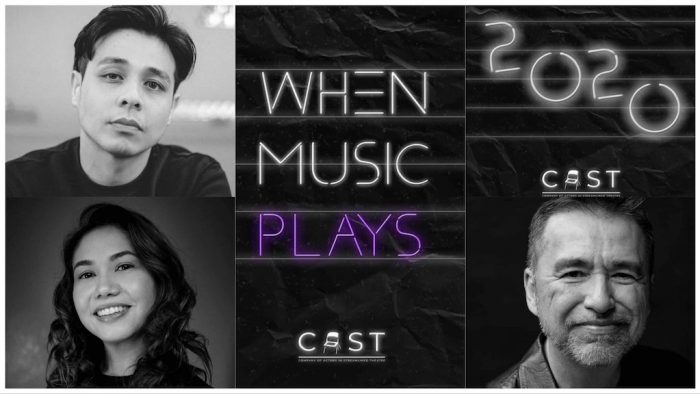 The Company of Actors in Streamlined Theater (C.A.S.T.) are back for their third season, this time focusing on music: "Music as a bridge to the eternal or God; music as a voice for the unheard and neglected; music as a shield from the realities of life," according to C.A.S.T. co-founder Nelsito Gomez. Continuing their tradition, the titles of the plays will only be revealed on performance day. This year's series will run from January to February, with the following cast members:
First staged reading: Jaime Del Mundo, Reb Atadero, Jill Peña, Dean Daniel Rosen, Raymund Concepcion, Steven Conde, and Mako Alonso. Directed by Nelsito Gomez.
Second staged reading: Cathy Azanza-Dy and Rony Fortich. Directed by Wanggo Gallaga.
Third staged reading: Jon Abella, Iggi Siasoco, Kiara Dario, and Mako Alonso. Directed by Reb Atadero.
Fourth staged reading: Caisa Borromeo and Michael Williams. Directed by guest director Andrei Pamintuan.
All performances will be held at the Pineapple Lab in Makati. There will be a door charge of 200 pesos. Show dates are as follows:
Play # 1 – January 12, 2020. 2pm and 7pm.
Play # 2 – January 19, 2020. 2pm and 7pm.
Play # 3 – January 26, 2020. 2pm and 7pm.
Play # 4 – February 2, 2020. 2pm and 7pm.
For reservations, contact 09153167365.
3. Stage Kiss (Repertory Philippines)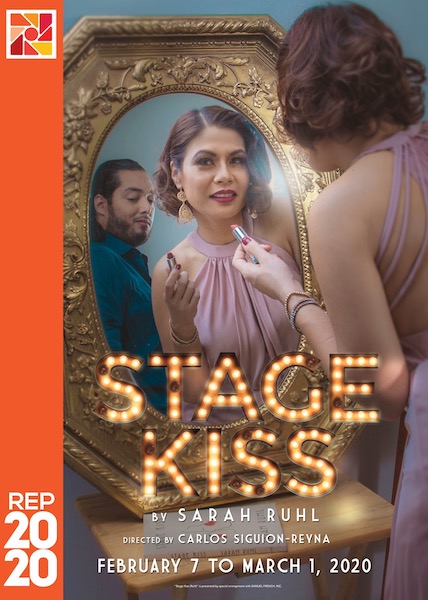 REP opens its season with this Sarah Ruhl romantic comedy. Featuring a play within a play, it's about He and She, actors with a romantic history who are cast as lovers in a 1930s melodrama. After sharing kisses in character, they unintentionally rekindle their relationship.
Directed by Carlos Siguion-Reyna, the play stars Missy Maramara and Tarek El Tayech, with Andres Borromeo, Justine Narciso, and Mica Pineda. 
Stage Kiss will run from February 7 to March 1, 2020 at Onstage Theater, Greenbelt 1.
You can buy tickets through Ticketworld here.
4. Under My Skin (PETA)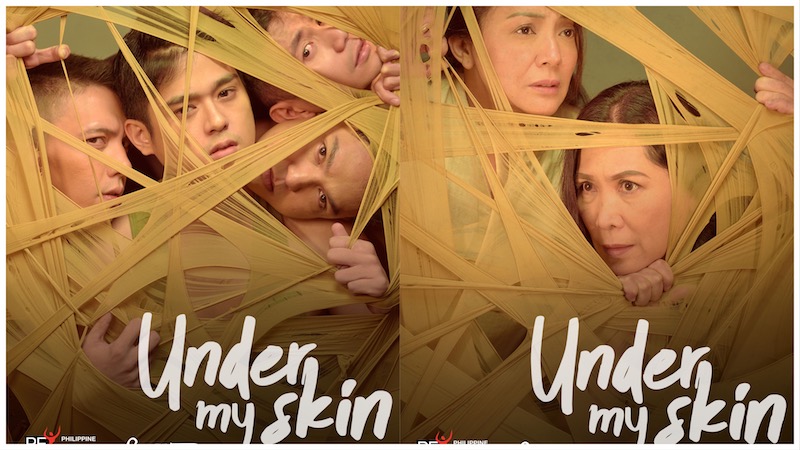 PETA tackles the HIV epidemic with this Rody Vera play which features the stories of Filipinos living with HIV, such as a teen whose status is discovered after contracting tuberculosis; a mother who unknowingly passes on the virus to her child; and a gay beauty-parlor employee fighting discrimination. These stories are gathered from their friends and relatives, HIV advocates, doctors, and health practitioners. The play is part of PETA's cultural campaign "Acting on HIV", which aims to educate the public about HIV and break the stigma surrounding it. Stay for the after-show talkbacks where the cast and creative team join HIV experts from LoveYourself Inc. and Red Whistle to answer audience questions.
Directed by Melvin Lee, cast members include Cherry Pie Picache, Roselyn Perez, Miguel Almendras, Mike Liwag, Anthony Falcon, Eko Baquial, Miguel Almendras, Dudz Teraña, Gold Villar-Lim, She Maala, Mico Esquivel, Bene Manaois, Lotlot Bustamante, Kitsi Pagaspas, Dylan Talon, Ekis Gimenez, Erold Enriquez, Jarred Jaicten, Joseph Madriaga, Jason Barcial, Rachelle Gimpes, Reggie Ondevilla, Roy Dahildahil, Csai Habla, and Ekis Gimenez.
The artistic team includes Eric Dela Cruz (dramaturgy), Benjamin Padero and Carlo Tabije (production design), Ian Torqueza (lights design), Migs Cortes (music and sound design/arrangement), Steve Tansiongco (video design), and Nicole Primero and Bubbles Deriada (choreography).
Under My Skin will run from February 7-March 15, 2020 (Fridays 8pm, Saturdays and Sundays 3pm and 8pm) at the PETA Theater Center.
You can buy tickets through Ticketworld here.
5. Anna in the Tropics (Repertory Philippines)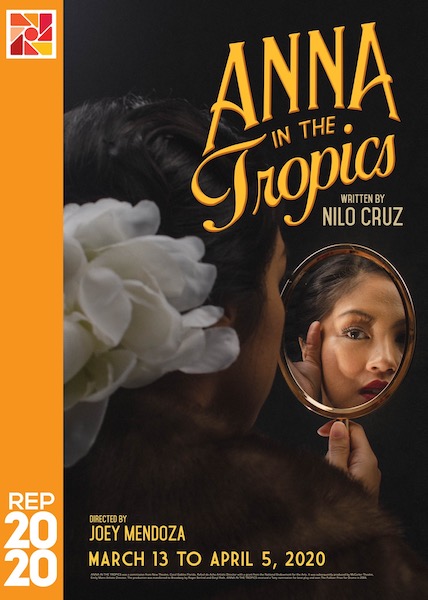 This Pulitzer-winning play by Cuban-American playwright Nilo Cruz is the second play for REP's 2020 season. Juan Julian is a lector in a cigar factory in 1920s Florida, continuing the Cuban tradition of informing and entertaining the laborers as they work. As he reads Leo Tolstoy's Anna Karenina aloud, the story becomes intertwined with the workers' lives, even as automation threatens their livelihood.
Joey Mendoza makes his REP directorial debut, working with a cast that includes Gab Pangilinan, Ana Abad Santos, Jake Macapagal, Paolo O' Hara, Brian Sy, Gie Onida, and Madeleine Nicolas. 
Anna in the Tropics will run from March 13 to April 5, 2020 at Onstage Theater, Greenbelt 1. 
You can buy tickets through Ticketworld here.
6. The Virgin Labfest (Cultural Center of the Philippines, Tanghalang Pilipino, and Writer's Bloc)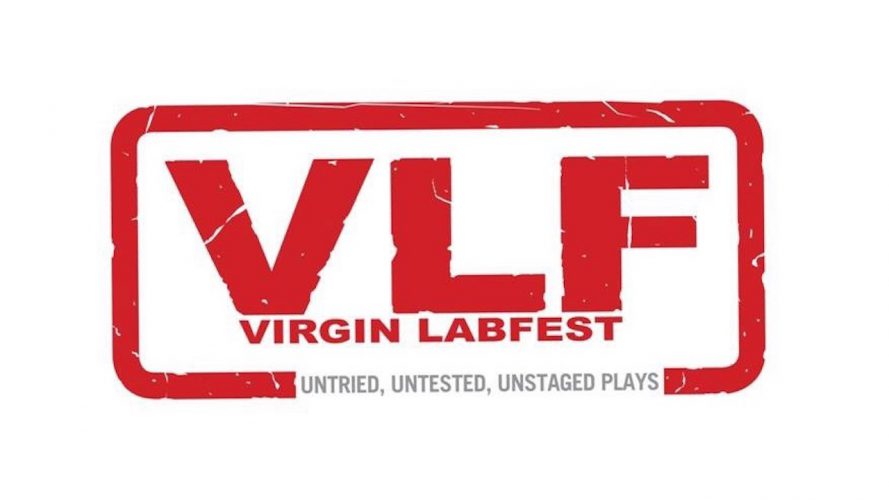 The Virgin Labfest is an annual festival that runs over several weeks, showcasing untried, unstaged, and unpublished plays by emerging and established Filipino playwrights. Now in its 16h year, the event has proven to be wildly popular among theater fans.
JK Anicoche, artistic director of contemporary cultural laboratory Sipat Lawin Inc. and founding member of anti-disciplinary collective Komunidad X, is the new Festival Director and Curator.
The Virgin Labfest will run from June 10-28, 2020 at the Cultural Center of the Philippines.
More information on this year's featured plays and the festival schedule will be announced soon.
7. Katsuri (Tanghalang Pilipino)
If you missed it the first time, worry not: Katsuri makes a return this year. Bibeth Orteza's adaptation of the John Steinbeck novel Of Mice and Men is set in Bacolod and showcases the plight of our farmers through best friends Toto and George. 
Jonathan Tadioan and Marco Viaña star as Toto and George, respectively. Joining them are Michael Williams as the Boss, Fitz Bitana as Kulot, and Nanding Josef as Tatang.
The cast also includes the rest of the Tanghalang Pilipino Actors Company—Antonette Go, Lhorvie Nuevo, JV Ibesate, Doray Dayao, Eunice Pacia, Ybes Bagadiong, and Monique Nellas.
Carlos Siguion-Reyna will direct, with Ohm David as set designer, Dennis Marasigan as lighting designer, TJ Ramos as sound designer, and Daniel Gregorio as costume designer.
Katsuri will run in October 2020 at the CCP Studio Theater.
Tickets will be available soon.
Comments